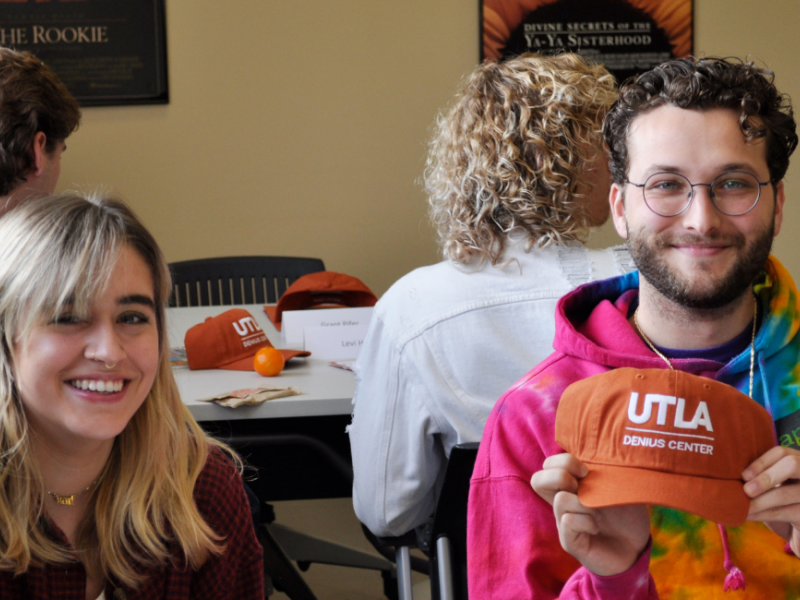 The UTLA Program is open to all UT majors; students can apply to participate during the fall, spring, or summer semester.
While most students participate during their junior or senior semester, students are allowed to participate up to one full year after graduation. UT graduate students are also allowed to participate.
Before you apply, attend an information session!
Program Requirements
Minimum 60 hours by semester of participation.
Maintain a minimum GPA of 2.0 by semester of participation.
Graduate students must hold a minimum GPA of 3.0.
How to Apply
The UTLA application can be found online and must be completed by the designated semester deadline. There is no application fee and students may re-apply for future semesters if not admitted. Incomplete applications will be automatically disqualified. 
To submit an application, applicants must:
upload an up-to-date resume.
answer two essay prompts regarding interest in the program.
submit a scholarship essay (optional).
Before applying, students are encouraged to: 
meet with their academic advisor to determine which semester works best with their degree plan. 
meet with a career counselor in their college to discuss their resume. 
review the UTLA Applicant Resume Guide.
After you apply but before you go...
Students will receive notification regarding their application decision via email. Acceptance and scholarship decisions are usually shared two weeks after the application deadline.
If accepted, students must:
meet all payment deadlines, including the initial deadline to pay a non-refundable, $1,000 program fee deposit.
continue to make satisfactory academic progress toward a degree.
participate in pre-departure sessions and meet expectations during the internship application process.
Further details are included with notification of acceptance.
---