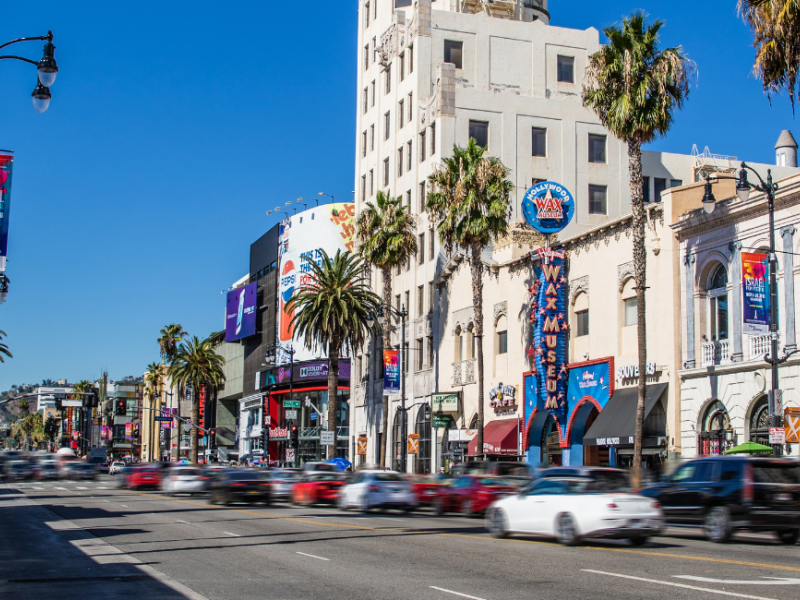 Los Angeles is a vibrant city, diverse cultural mecca and the world capital of the entertainment industry.  
UTLA students live like locals, learning to navigate the city with the support of the LA longhorn community.  
Housing
To provide the most flexibility for students, UTLA does not directly provide housing or require students to live in one location. We recommend that students live nearby the Wofford Denius UTLA Center for Entertainment & Media Studies in downtown Burbank, which is a quiet city center nearby some of the major studios.  
While there are multiple options for housing throughout Los Angeles, student housing is in high demand. Start your search early to secure housing within your price range, in your desired location, with your preferred features. 
We have provided the following information to help you find housing while you participate in the UTLA program. The inclusion of a housing solution in this section does not constitute a recommendation, guarantee, or endorsement by The University of Texas at Austin or UTLA.  
Student Housing
---
Through KAPI Residences, UTLA Students can live in fully-furnished apartments with other UTLA students nearby the UTLA Center.
Their apartments are set up specifically for students and include utilities, Wi-Fi, cleaning services, and more.
Shared or single occupancy rooms are available at a number of different locations, including an apartment complex next door to the UTLA Center.
Transportation
Students are responsible for their own travel arrangements to and from Los Angeles as well as transportation during their stay in the city.  
LA has a reputation as a "car city" and many UTLA students choose to bring a car with them or rent one locally. The public transit system and rideshares are great options for students who choose to go car-less.