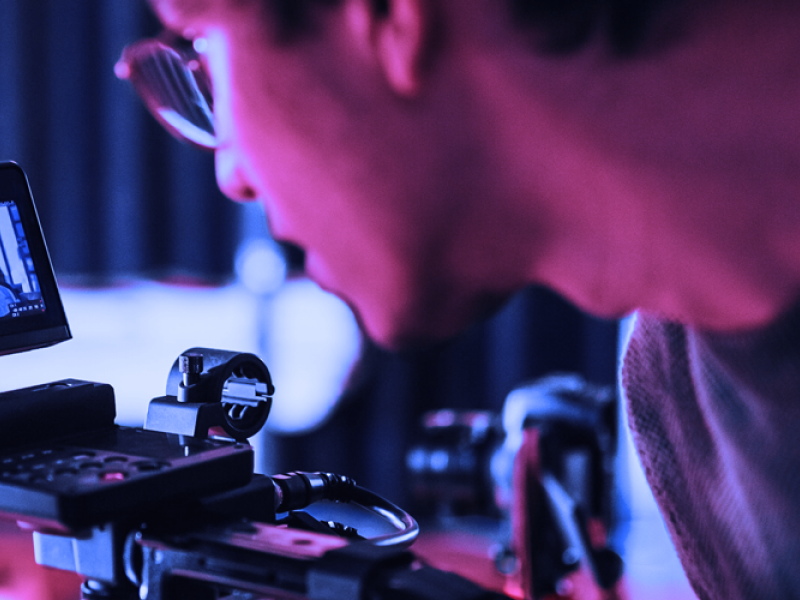 In Los Angeles, you're exposed to not only those at the forefront of the entertainment industry, but also diverse new perspectives. Take an active role in your education, make progress toward your degree plan, and engage deeply with the process behind every film directed, song produced, or advertisement created.
Courses
Courses cover a variety of relevant topics, giving you valuable insight into up-to-date industry know-how. You will learn how to evolve ideas from conception to fruition, refine your soft skills, and develop strong business acumen. The UTLA curriculum is designed to foster a robust understanding of the entertainment industry as a whole.
Faculty
Seasoned faculty members and high-level guest speakers utilize years of industry expertise to ensure you get the most out of your learning experience.